DELIA PEDERSOLI
VALITOR International Director of Sales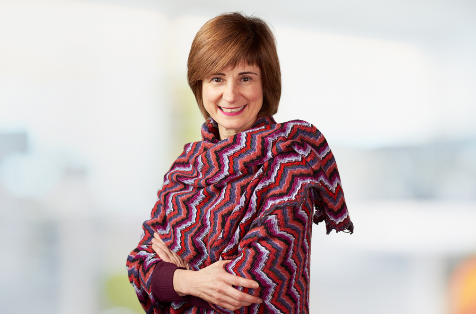 Delia Pedersoli is an enthusiastic and successful entrepreneur, who set up few start up businesses in the Card Payment industry.
She started her career in the IT business, working for blue chip companies, such as Xerox, Canon as Business Development and moved to UK in 1999.
She worked for Barclays in 2006 as International Business Development and successfully implemented the acquiring business, for Barclaycard division, in Italy.
She is the founder of IPS-International Payments Services that was sold to Valitor in 2017.
She is currently work for Valitor, as International Business Director.
Delia holds an MBA from Henley Management College.