SAVINO DAMICO
Intesa Sanpaolo Responsabile Presidio Ecosistema Fintech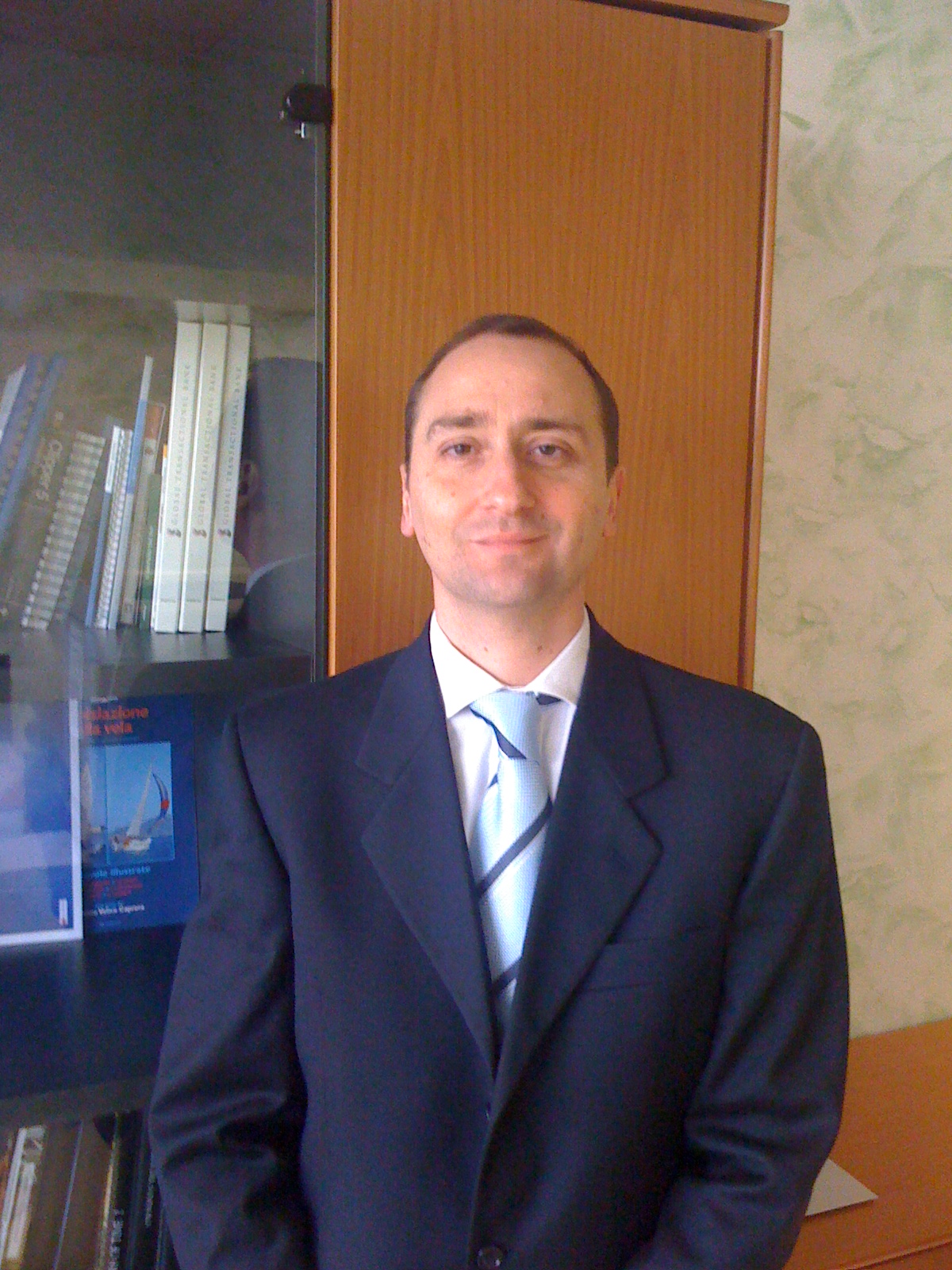 Degree with honors in Economics at Turin University.
He joined the bank in 1992, covering over the past years many roles in the area of traditional and innovative payments and a number of remarkable positions both at national and international level:
▪ bank representative at National Banking Association - Payments Committee;
▪ bank representative at IBOS Association - Board of Directors;
▪ Italian Representative at European Payments Council - OITS WG (a strandardization committee);
▪ Italian representative at EBA Clearing - SEPA Business WG.
He joined Intesa Sanpaolo Research & Development in 2012, where he has been responsible for Digital Payments and Biometrics, while now he is in charge for Fintech Ecosystem Management and Monitoring.
Some of his current responsibilities:
▪ he has been selected by the European Commission for the Working Group , lead by EC, named "Blockchain Policy and Framework Conditions";
▪ He represents Intesa Sanpaolo at the International Association of Trusted Blockchain Applications (INATBA) promoted by the European Commission
▪ He represents Intesa Sanpaolo at Business committee at OECD Expert Group on Blockchain
▪ He represents Intesa Sanpaolo at the EBF Committee on Blockchain and crytpocurrencies.
▪ He has been selected for joining dell'Advisory Board of the "International Master in Fintech, Finance and Digital Innovation of MIP (Graduate School of Business - Politecnico di Milano);
▪ He's mentor for some start-ups (dealing with Biometrics, digital payments and IT integration) mainly within the Fintech Hub "The Floor" in Tel Aviv.