DAVIDE GIROMPINI
IBM Global Leader Payments and Transaction Services - IBM Financial Services Sector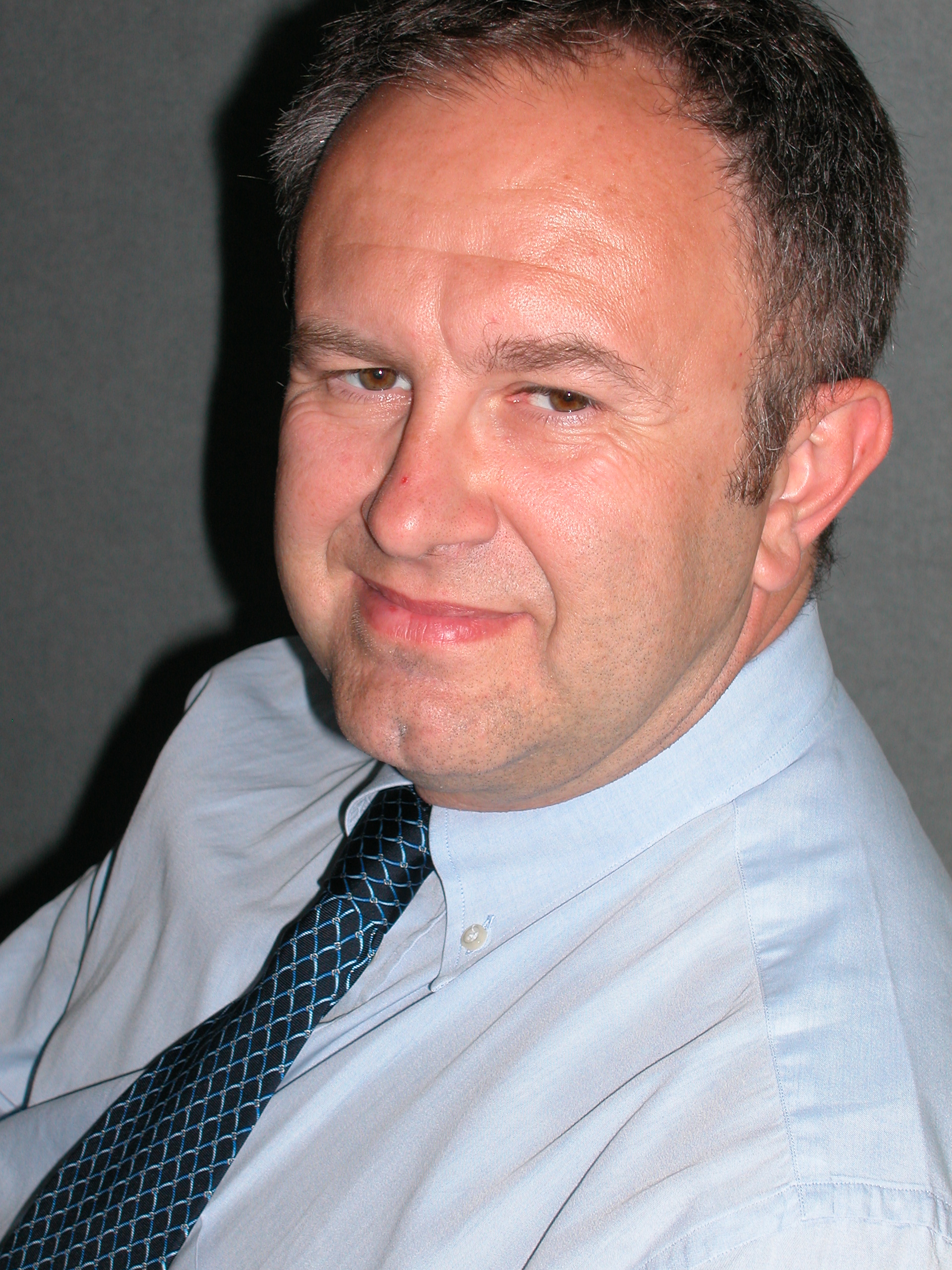 As Global Leader for Payments and Transaction Services within the IBM Banking Industry Solutions organization, Davide brings his 25-year experience in projects and solutions in Financial Markets and Global Transaction Banking with focus on international payments, cash management, corporate banking, integration platforms and payments analytics to allow new business models and new operating processes. Recent areas of development such as open banking and DLT are also part of his expertise. He has published a variety of articles and participated as speaker in many international events on payments, transaction banking and blockchain.
Davide joined IBM Italy in 1984 as financial analyst and then held a variety of professional and management position within the IBM internal organization including a 3-year assignment in United States. Starting from 1995, Davide moved to Client facing roles as projects manager, solutions sales and subject matter expert in Financial Markets and then, starting from 2001, in Payments and Transaction Services.
Davide has been awarded with the IBM Platinum Badge for Banking Insights and Solutions.