ENRICO LODI
CRIF Direttore Generale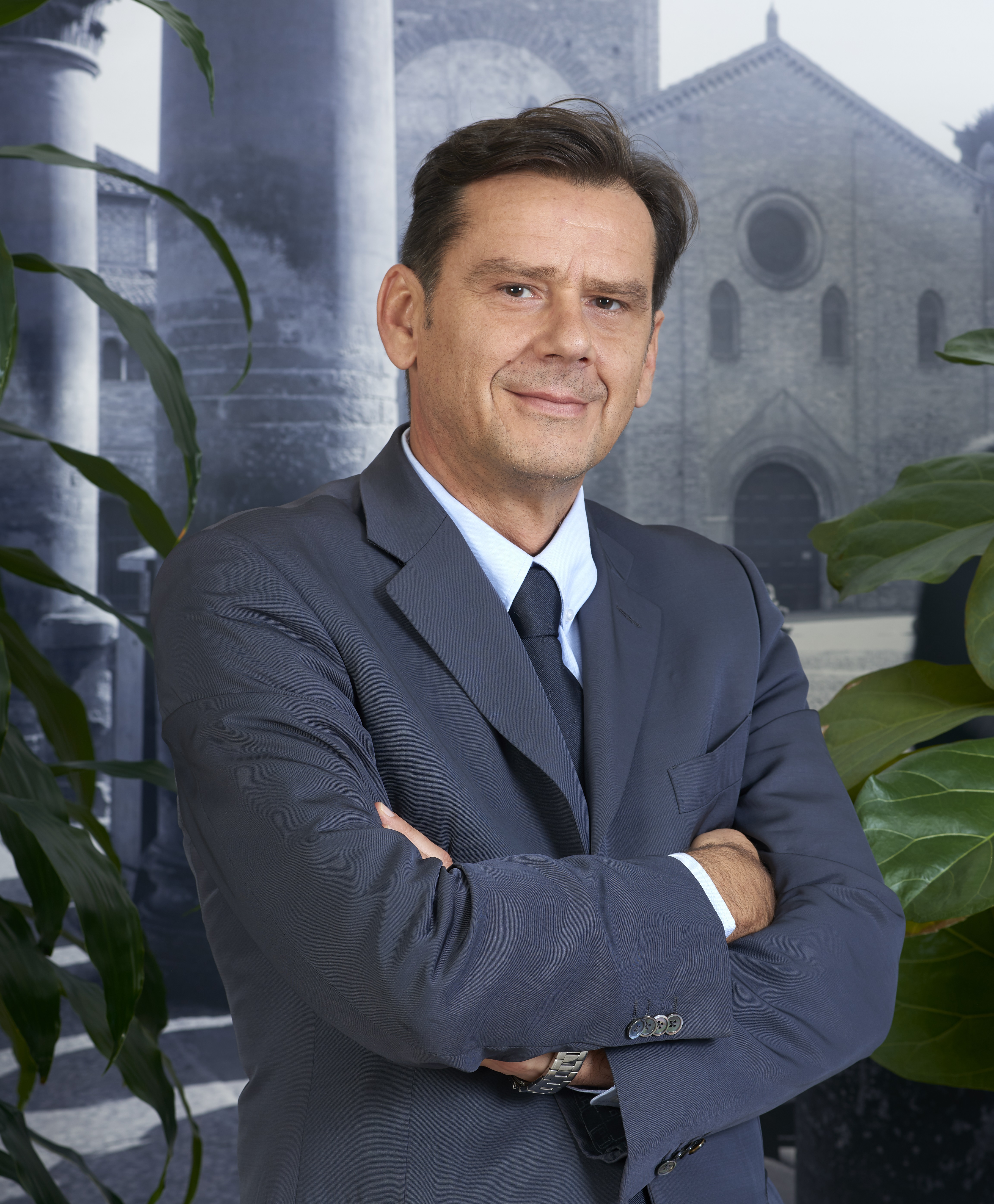 Enrico Lodi is Managing Director at CRIF headquarters in Bologna, managing over a worldwide number of data driven business lines, including the ones being part of the CRIF Digital Next ecosystem.
CRIF is a global company which supports and creates value for financial institutions, businesses and consumers, all over the world with a range of information services and solutions for credit and commercial risk management and for marketing.
Enrico Lodi was born on 30th April 1964 in Ferrara, Italy.
In 1983, he got the high school degree, specializing in classical studies.
After graduating in Economics from the University of Bologna in 1988, Enrico studied in Milan for a Master in Advertising, and afterwards he worked (from 1989 to 1994) for various advertising agencies.
He started working for CRIF in 1994, initially in marketing and sales depts..
Since 1997, he has been in charge of CRIF Credit Bureau business management.
Enrico has been working with Customers and projects across Americas, Europe, Africa and Asia.
Enrico is Director in a number of CRIF companies.