GIANLUCA BORSOTTI
Mister Worker® CEO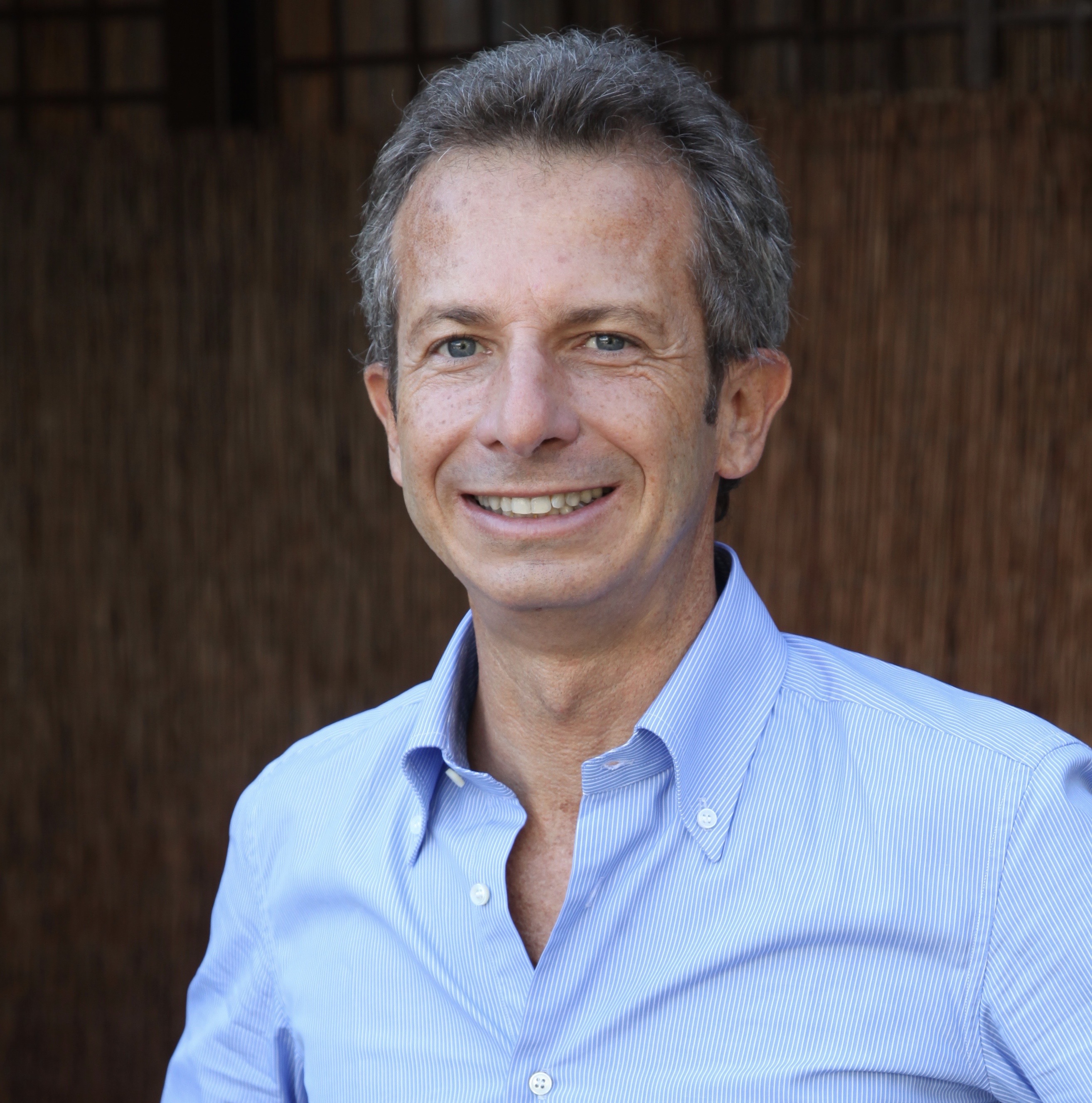 After almost 20 years working for multinational companies (Nestlè, Kraft, Walt Disney and Vodafone) in 2006, being passionately fond of new Technologies and fascineted by the Net, I started my entrepreneur path founding eBit Innovation: a digital company focused on e-business.
In 2012 I founded eSales, an ecommerce company and in April 2013 we launched Attrezzi&Utensili.it, the First Online B2B e-commerce for professional work tools.
Since 2016 the Company is a PMI Innovativa and in 2017 was funded by AME Ventures di Michele Appendino.
In 2017 we launched our Far East Branch in Bangkok.
In January 2018 Attrezzi&Utensili was rebranded Mister Worker™ to better match international customer demand.
In 2019, thanks to its 75% turnover sales in over 120 countries worldwide, Mister Worker™ won the Digital Export Netcomm E-Commerce Award.
Mister Worker™ is the B2B e-commerce for Professional Tools and Work Equipment (>40.000 technical products).
Our targets are manufacturing plants, workshops, handworkers.
The 2000.000 pages (IT/EN/US/GB/DE/TH/RU) online store is built with latest tech and UX design as witnessed by 2016 e 2018 NETCOMM B2B AWARD winning.
Our clients: Versace, Siemens, Ducati, Saipem, NATO…...
Our goal is to become the Leading B2B e-commerce selling worldwide Top Quality work equipment in the 200B€ professional maintenance market.
www.misterworker.com
eBit Innovation integrates all the key elements for a successful digital strategy: Web design, Search Engine Optimization & Marketing (SEO/SEM), Web Marketing and Social Media, Viral and Buzz Marketing, CRM and community, Mobile Application…
We have successfully accomplished web projects for: Poltrona Frau Group, World Health Organization, Geronimo Stilton, FMR and many others
eBit Innovation is a Google Partner company.
www.ebitinnovation.com