DAVE GLEDHILL
DBS Bank Ltd Senior Advisor, Group Technology and Operations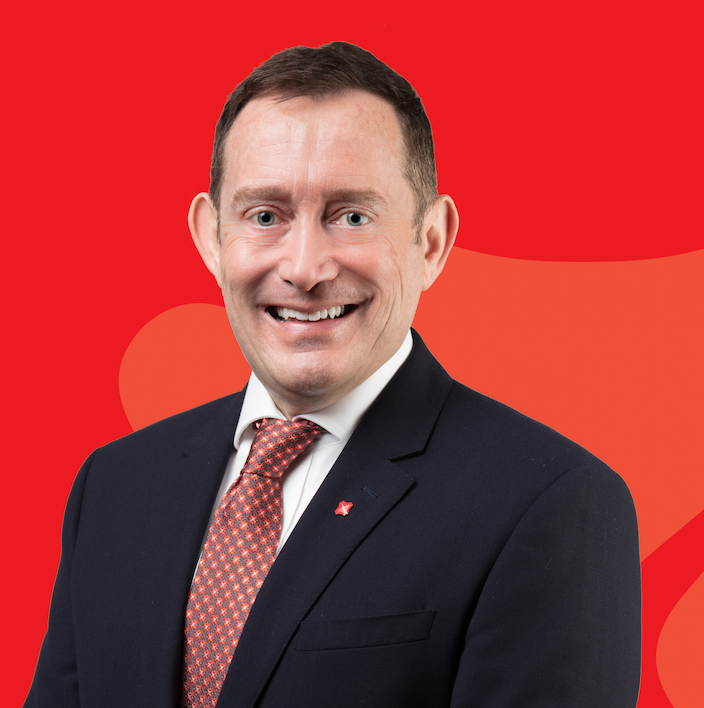 David Gledhill is Senior Advisory of Group Technology & Operations at DBS Bank, a leading Asian bank that was recently recognised by Euromoney as the "World's Best Bank", Global Finance's "Best Bank in the World" and The Banker's "Bank of the Year – Global". This is the first time an Asian bank has held all three global titles at the same time.
In 2017, David was the recipient of the prestigious Massachusetts Institute of Technology (MIT) Sloan CIO Leadership Award, becoming the first CIO from an Asian company to have won.
As the former CIO and Head of Group Technology & Operations at DBS, a role he held for over a decade between 2008 to July 2019, David managed over 12,000 technology and operations professionals across the group and led the bank to become one of the world's leading technology-led financial companies.
His focus at DBS covered the complete transformation of the culture and mindsets of employees, re-architecting technology infrastructure, driving customer design and journey thinking through the organisation. This is done by leveraging technologies including big data, biometrics and AI to make banking simple and seamless for customers. David also played a lead role in driving the bank's innovation agenda, which encompassed design thinking, agile methodology, data analytics, fintech partnerships, hackathons.
David brings with him over 30 years of experience in the financial service industry, including over 25 years in Asia. Prior to joining DBS in 2008, he worked 20 years at JP Morgan, holding senior regional positions in Technology & Operations.
David is a Non-Executive Director of Singapore Airlines Ltd and a Board Member of National University of Singapore (NUS) Institute of Systems Science. A British citizen, David holds a Bachelor of Science Degree in Computing and Electronics, from the University of Durham in the United Kingdom.