PAOLO BATTISTON
Mastercard Executive Vice President Services Europe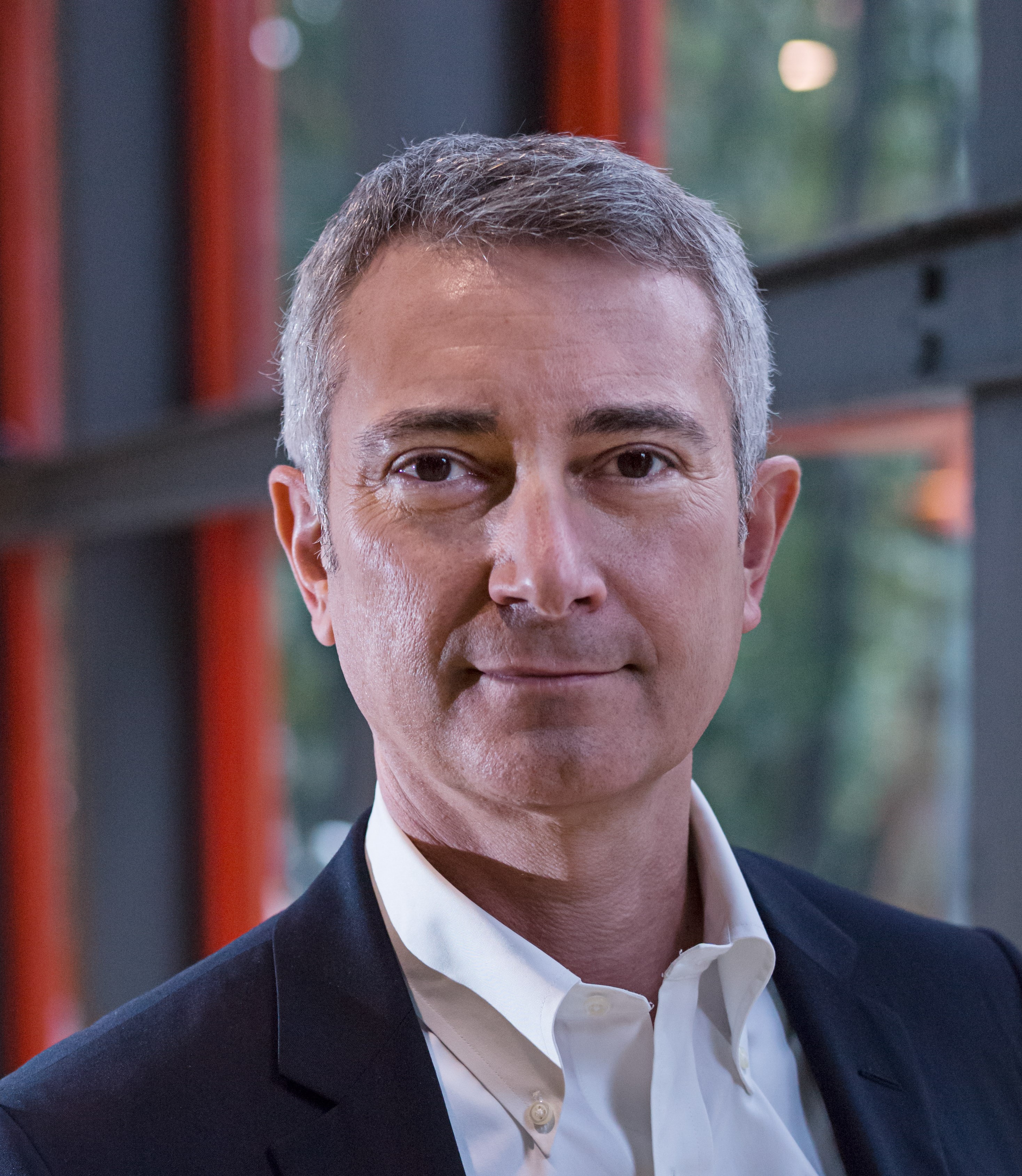 Paolo Battiston is Executive Vice President, Services, Europe. In this role, he is responsible for Data & Services, and Cyber & Intelligence Solutions businesses.
Prior to this role, he was Executive Vice President, Digital Payments & Labs, Europe and led the implementation of digital payments in Europe.
Previously, Mr. Battiston was Division President for Italy, Greece, Cyprus and Malta, defining strategies for product innovation, marketing and sales, as well as managing relations with financial institutions, big merchants and governments. Mr. Battiston also served in different roles and positions at Mastercard, first as Account Director for the primary Italian banking groups, before becoming responsible for credit card development for big European banking groups. He was general manager of Mastercard Italy from 2008 to 2013.
Prior to joining Mastercard, Mr. Battiston was at Accenture and McKinsey & Company, where he developed operational projects and industry strategies in the telecommunication and financial sector in Italy and abroad for several years. He graduated cum laude in Electric Engineering at Politecnico di Milano and obtained a Master's degree in Information Technology at CEFRIEL in Milan.
Conferenze edizioni passate
Edizione 2021